Kitchen and Bathroom Remodeling
Home Renovation Projects in Southern California
Looking to enhance your Southern California home's appearance and functionality? Look no further than Premium Construction's selection of cabinets, countertops, and accessories. Our high-quality products can elevate the look and feel of your kitchen and bathroom while providing ample storage and organization solutions.
Don't wait any longer to create your dream home — trust in your go-to home renovation company, Premium Construction. Our superior selection and expertise can transform your living space.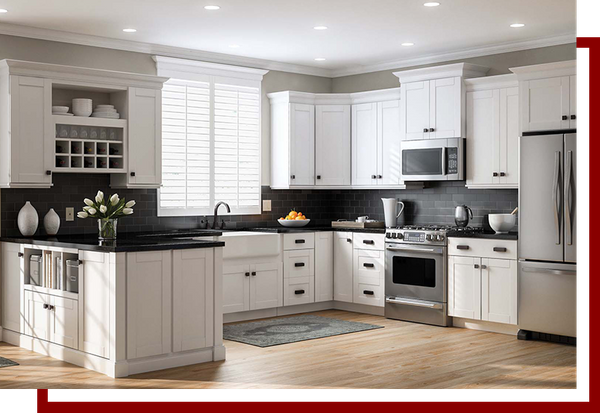 Cabinets
Cabinets are an essential element of any kitchen or bathroom space, providing both storage and style to your living space. Whether you're looking for classic, elegant designs or modern looks that make a statement, our designs cater to all. Our five most popular cabinets are:
Fossil Nouvo

Haven Gray

Richmond Espresso

Savannah Sand

White Shaker
Our cabinets are beautiful and highly functional — featuring convenient storage solutions for all your kitchen and bathroom essentials. From spacious drawers for pots and pans to high shelves for storing bulky appliances, our cabinets make your daily routine easy and smooth.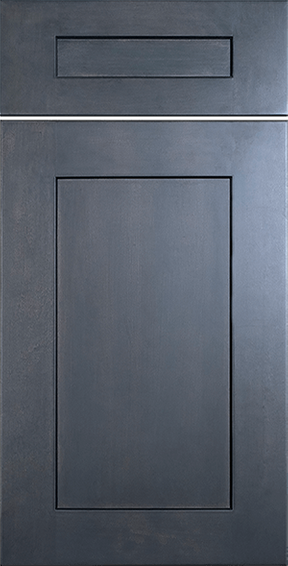 Fossil Nouvo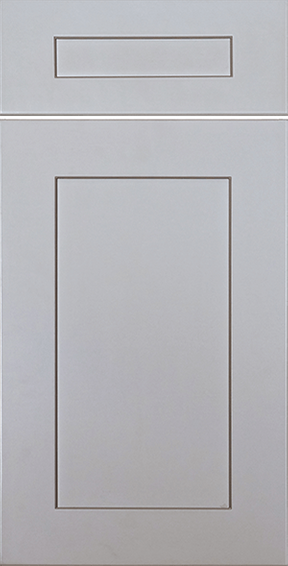 Haven Grey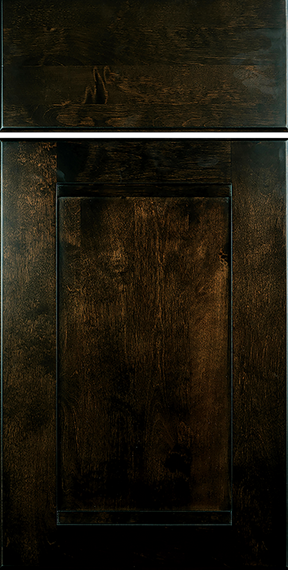 Richmond Espresso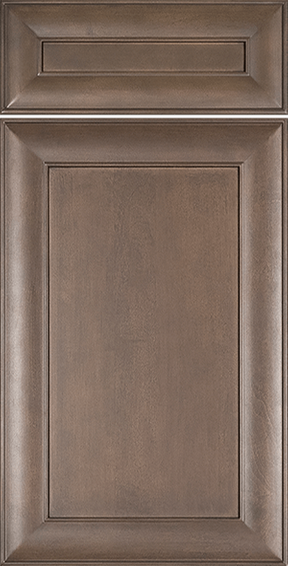 Savannah Sand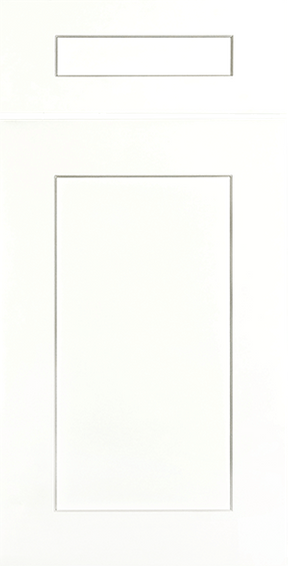 White Shaker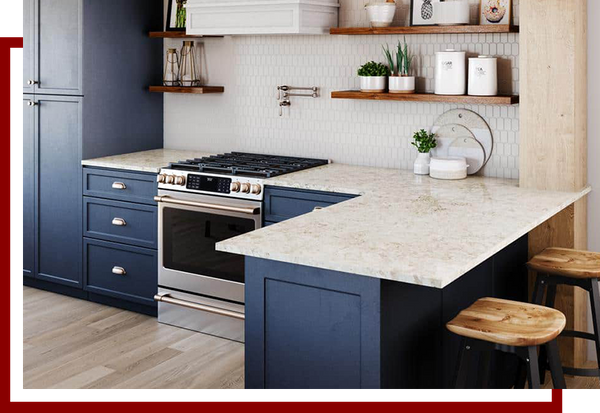 Countertops
Countertops are an essential part of any kitchen or bathroom as they play a crucial role in both functionality and aesthetics. At Premium Construction, we offer a diverse range of countertop styles and materials that cater to your style preference and functional needs. Here are our top five countertop materials:
Quartz

Granite

Quartzite

Marble

Porcelain
From sleek and shiny surfaces that can make a statement to warm and textured surfaces that complement your style, our countertops add both beauty and practicality to your living space.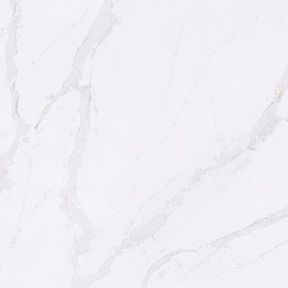 Quartz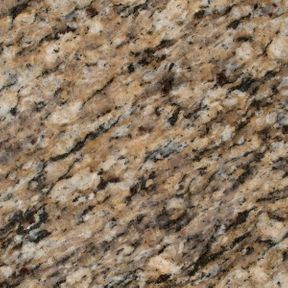 Granite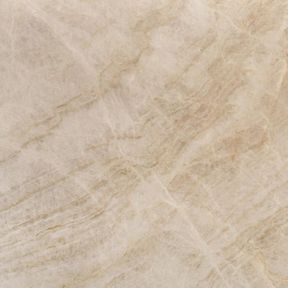 Quartzite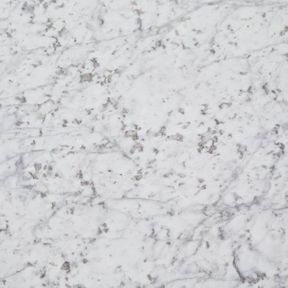 Marble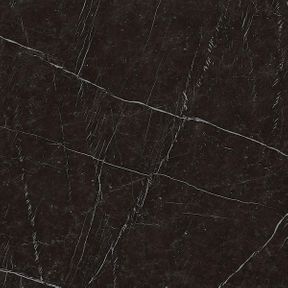 Porcelain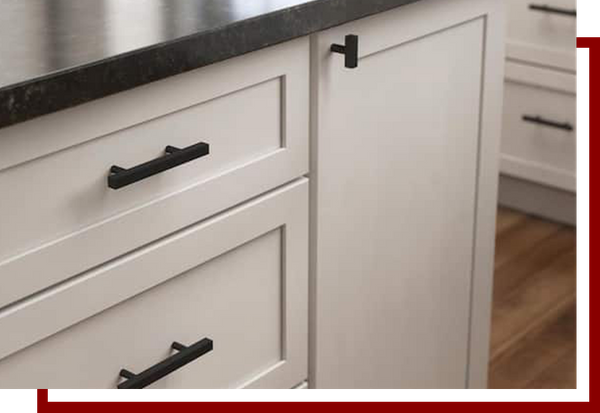 Accessories
When it comes to building your dream living space, every detail counts — from the larger essentials like cabinets and countertops to the finishing touches that complete the look. At Premium Construction, we understand the importance of having quality accessories that can add the perfect finishing touch to your kitchen or bathroom.
Our collection of accessories includes a wide variety of items, including knobs, hooks, organizers, and more. Whether you want to achieve a classic, timeless look or prefer a contemporary finish, our accessories are the perfect addition to your overall design.
Why Choose Premium Construction?
At Premium Construction, we pride ourselves on providing high-quality products that cater to all your needs. We believe that a stress-free renovation process should be accessible to everyone, and that's why we aim to provide a seamless and satisfying experience for all our customers. Together, we can turn your dream living space into a reality. Contact us now to start your kitchen or bathroom remodeling project!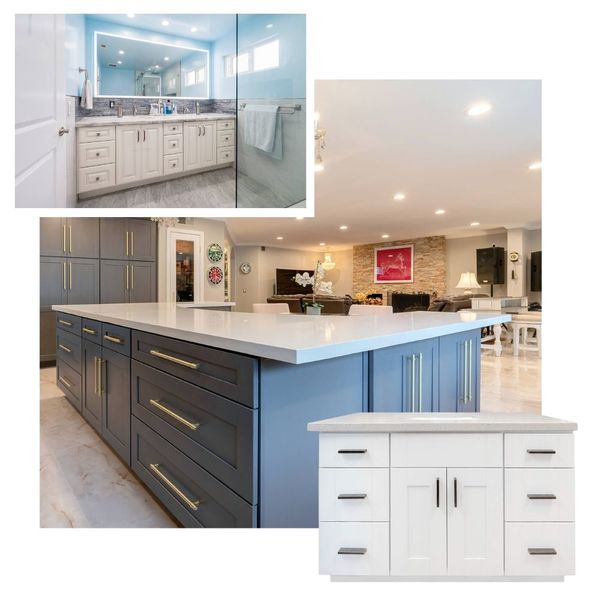 We take care of everything!
A kitchen remodel can be a stressful and time consuming process, but at our company we take care of everything for you. We provide a seamless process from start to finish, and our fast turnaround time ensures a stress free experience. What we handle:
Tear Out and Demolition

Rough-In Work Including Framing and Plumbing

Professional Inspection

Finishing the Walls

Install Doors and Windows

Time for Cabinets and Plumbing Fixtures

Bring in New Appliances

Install New Flooring

Celebrate Your New Kitchen!
Our Process
Our kitchen remodel process is designed to provide you with the highest-quality construction available. We use premium construction materials and cutting-edge technology to ensure your remodel is completed with precision and care. Our 3D renders, will help you visualize what the space will look like before the work even begins.
Our team of experienced professionals will work closely with you to create a space that reflects your individual style and needs. We can be sure that you will be thrilled with the results of your kitchen remodel.

Step 1:
Contact us for initial consultation

Step 2:
30 min onsite consultation
We will discuss your needs and your vision for your kitchen. We come to you and take measurements.

Step 3:
Get your 3D render
You will know exactly what your kitchen will look like before construction begins.

Step 4:
Approvals and initiate construction
Once approval is received we begin the project construction.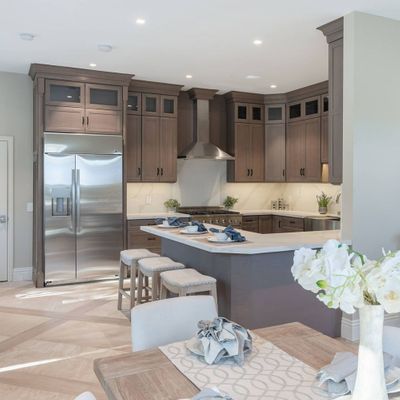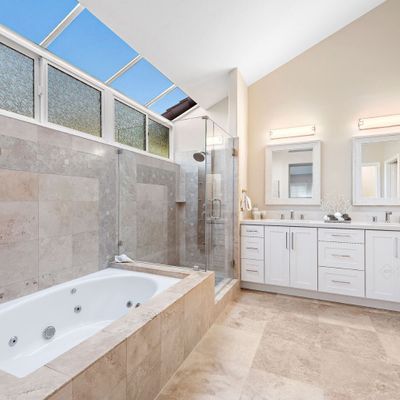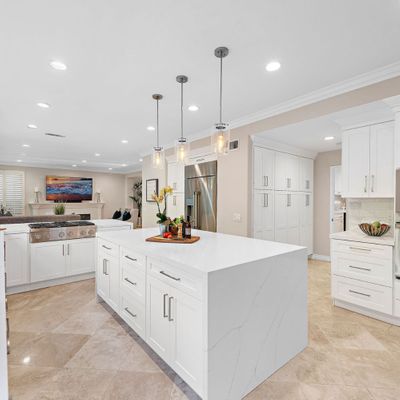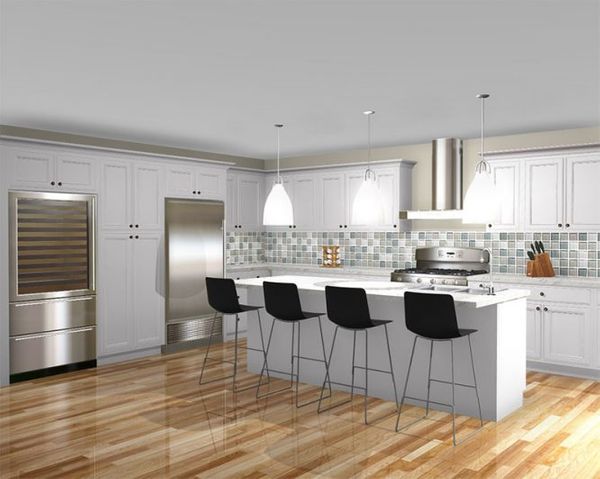 Get a Free 3D rendering of your kitchen
Get a free 3D rendering of your future kitchen before you start the project! This realistic rendering will give you a glimpse of what your kitchen could look like and help you better visualize the end result. With a 3D rendering of your kitchen, you'll be able to make informed decisions about the materials, colors, and appliances you'll use for your remodel. Take advantage of this free service to get a better idea of the possibilities for your kitchen. Claim your free rendering by typing "Free rendering" in the Get a Quote form.
Check out cabinet ACCESSORY AND countertop options!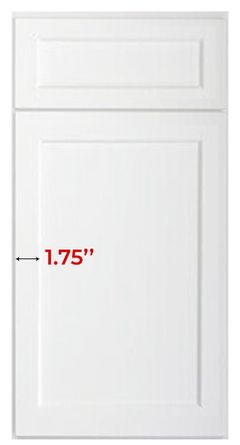 Slim Shaker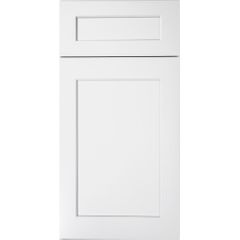 White Shaker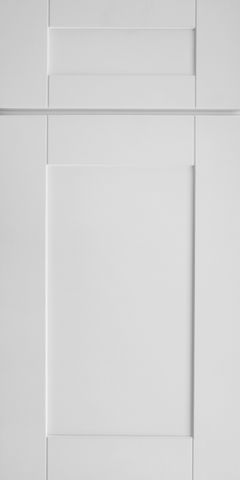 White Seam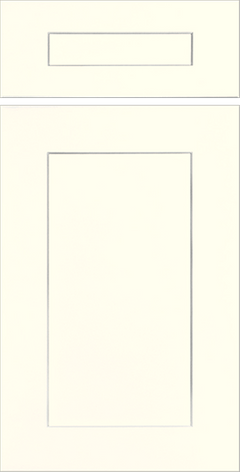 Bianco Shaker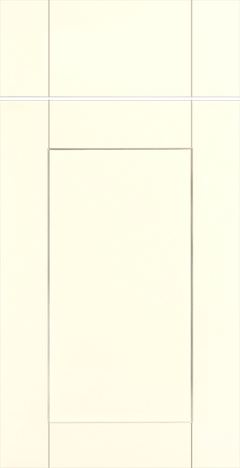 Bianco Seam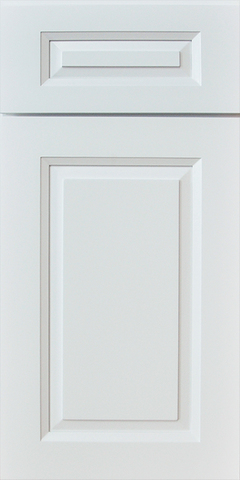 Raise White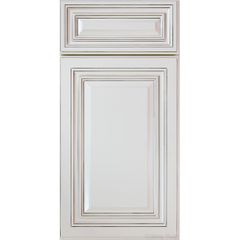 Antique White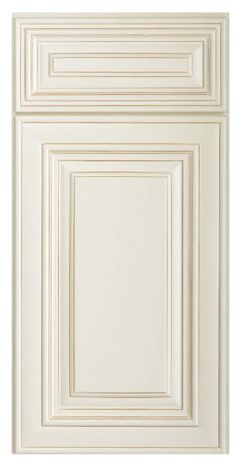 Meg Antique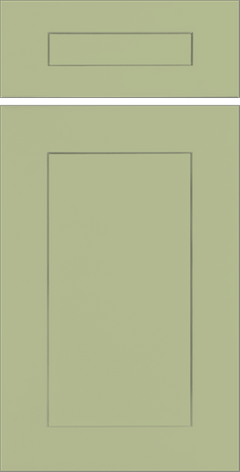 Jade Green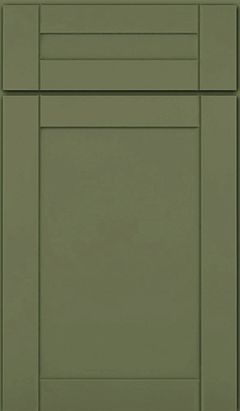 Dark Sage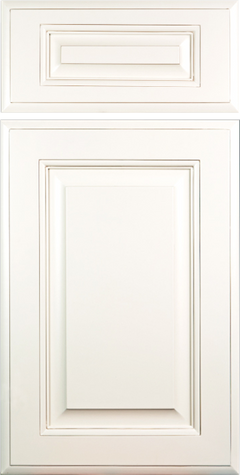 Venice Cream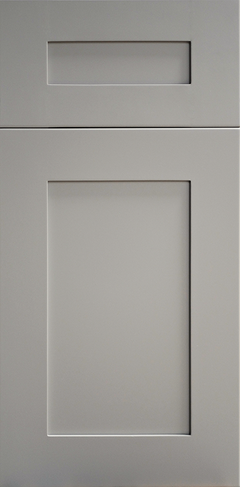 Rustic Grey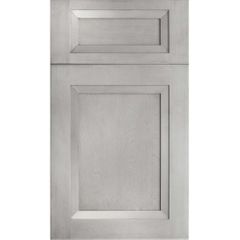 Sloped Grey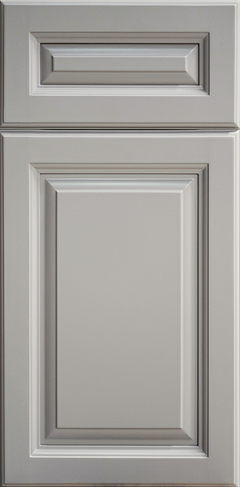 Raised Grey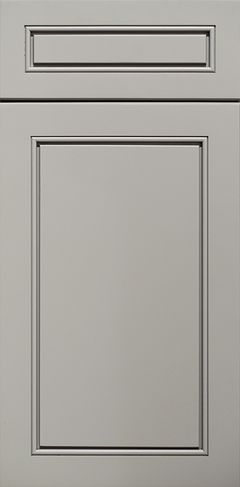 Modern Grey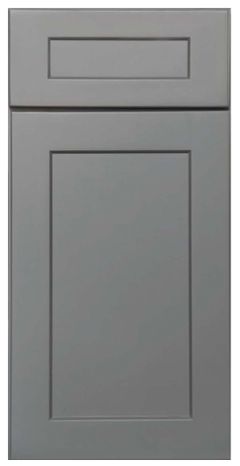 Crus Grey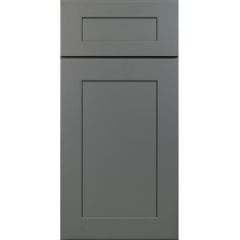 Shark Grey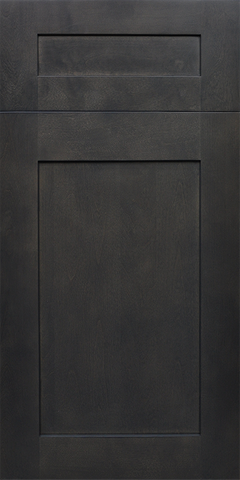 Ashton Grey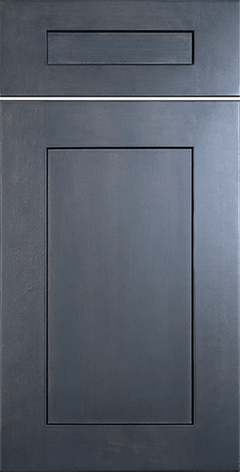 Fossil Grey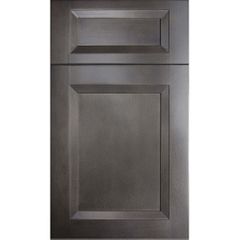 Metallic Grey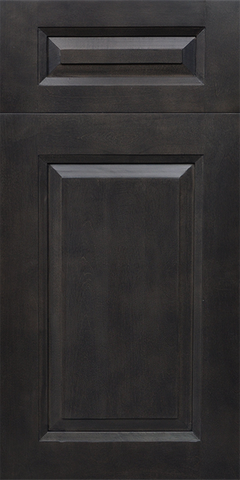 Driftwood Grey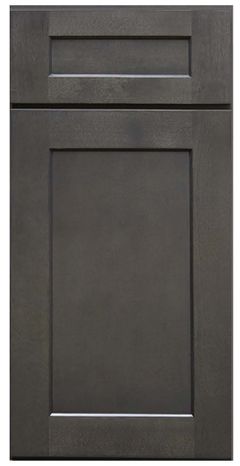 Charcoal Grey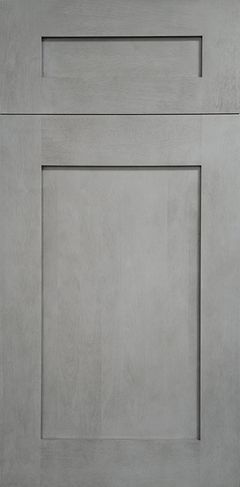 Meg Grey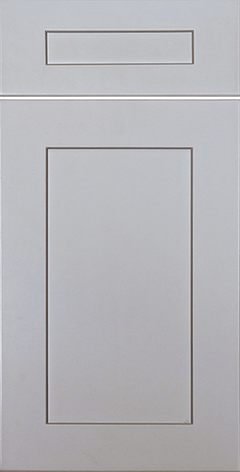 Haven Grey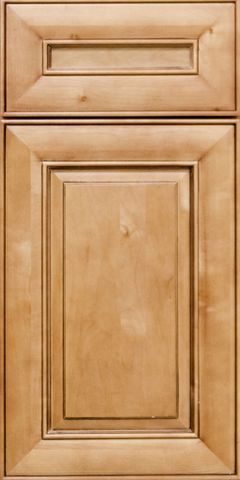 Ginger Square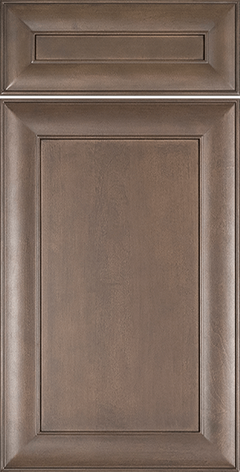 Savannah Shaker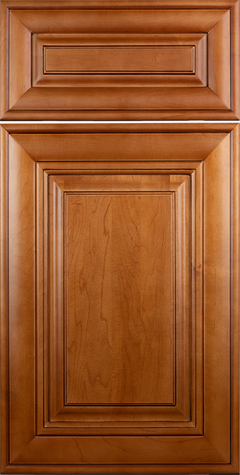 Mocha Glaze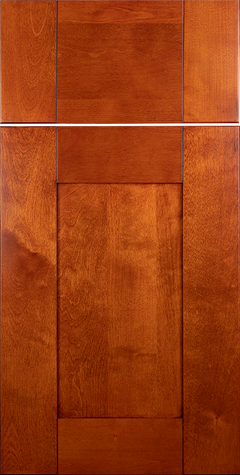 Aiden Shaker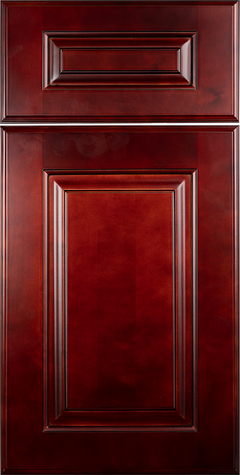 Dark Cherry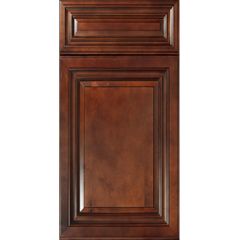 Crimson Glaze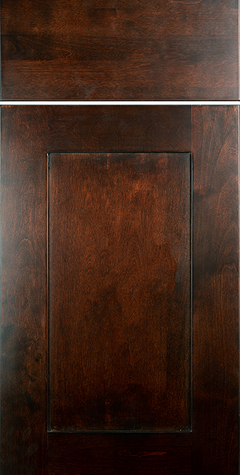 Caprio Cafe
Coffee Square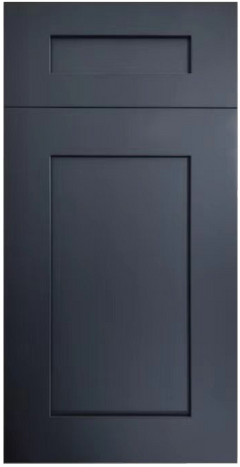 GC Black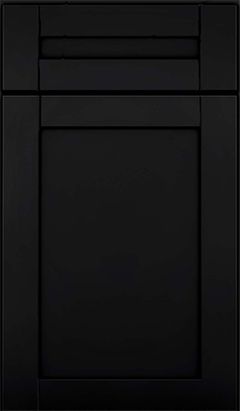 Midnight Black
Euro Matte White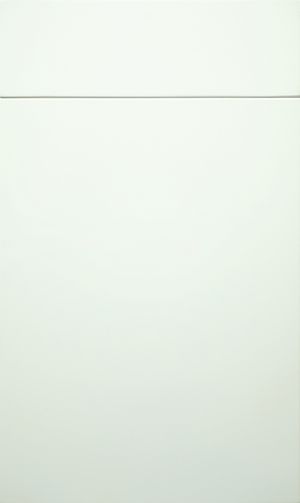 Euro White Satin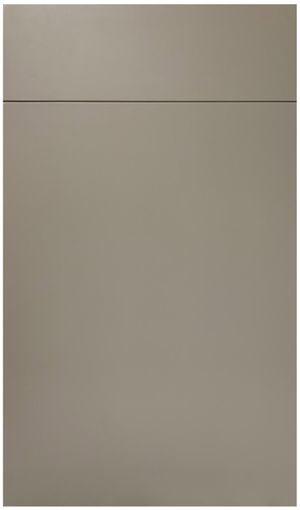 Euro Evening Star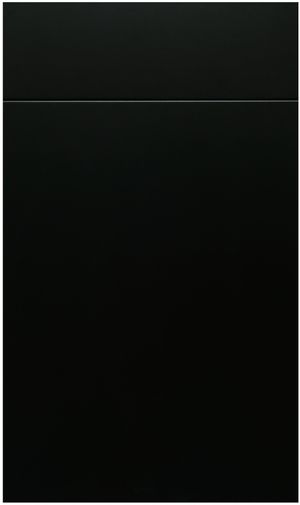 Euro Matte Black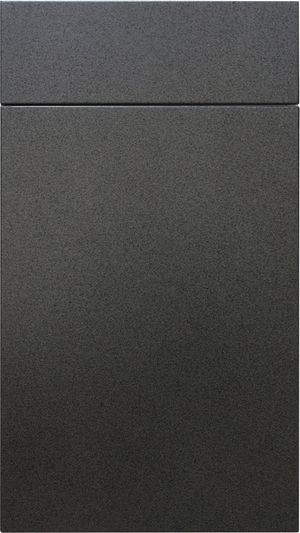 Euro Salt & Pepper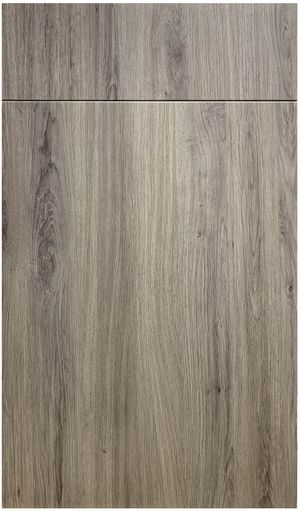 Euro Oak Argento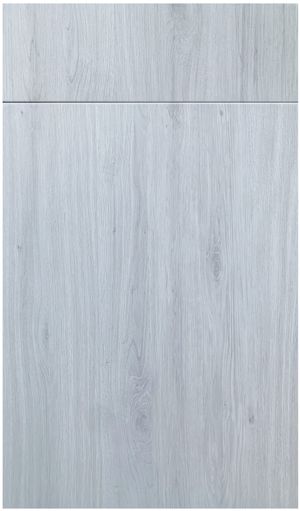 Euro Alabaster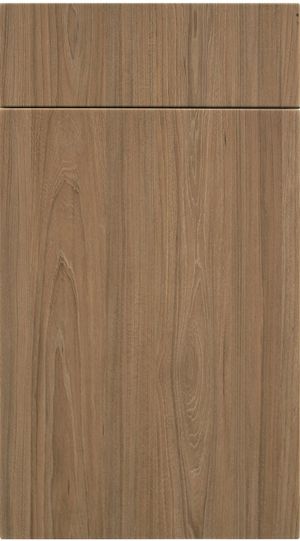 Euro Swiss Elm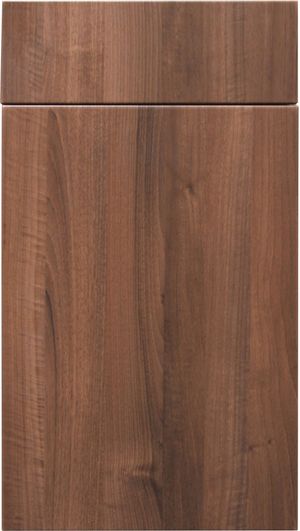 Euro Amati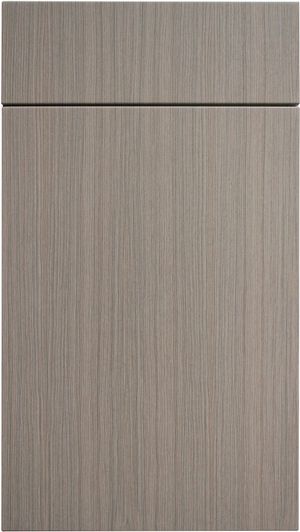 Euro Lausanne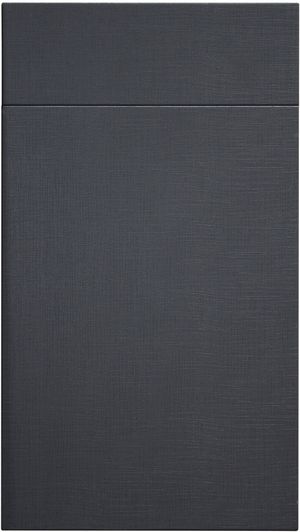 Euro Wolf Grey
Euro Chocolate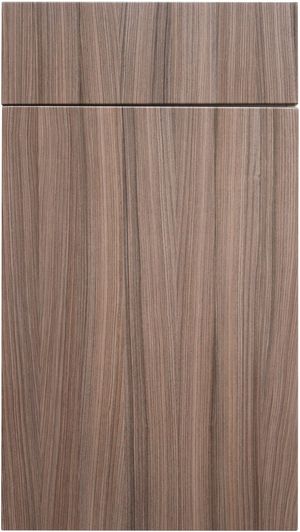 Euro Driftwood 2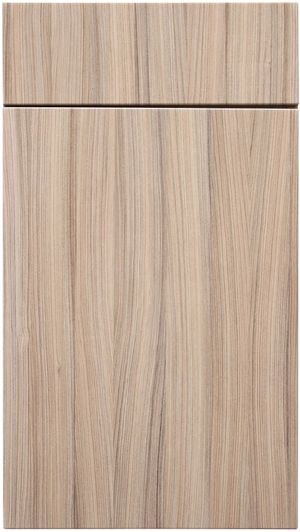 Euro Driftwood 3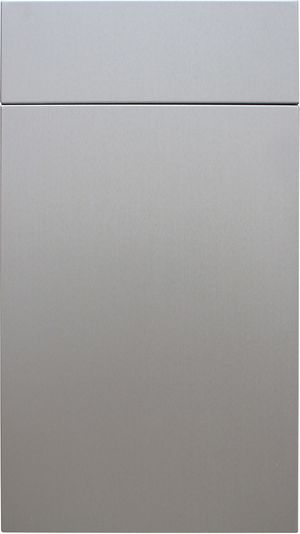 Euro Brushed Aluminum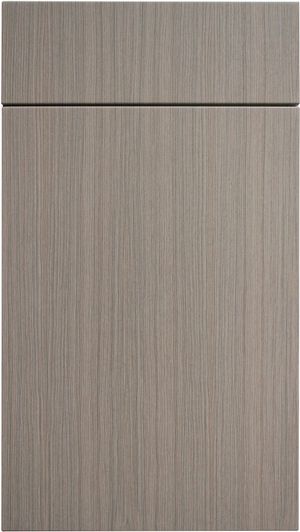 Euro Aria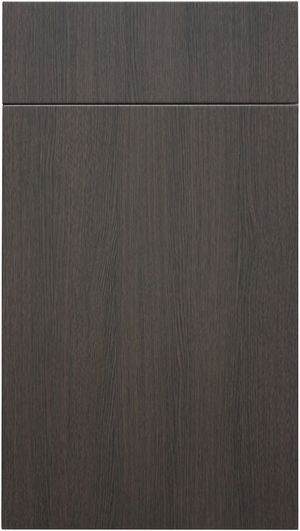 Euro Oak Melinga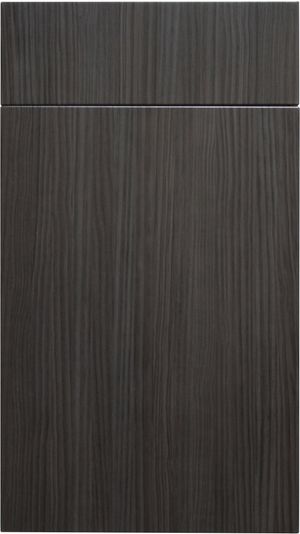 Euro Portuna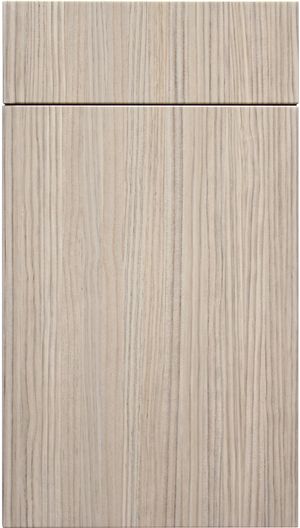 Euro Carnaval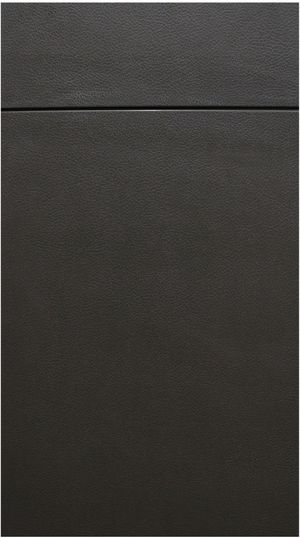 Euro Grigio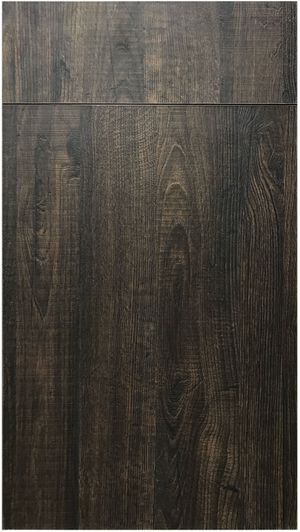 Euro Greenwich Park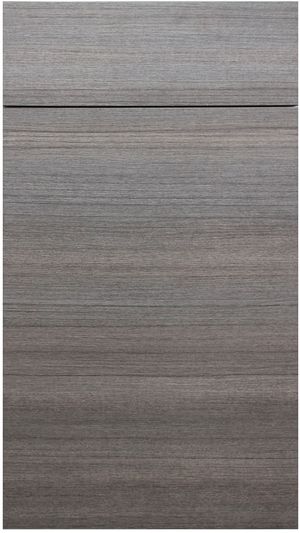 Euro Teak Elaganza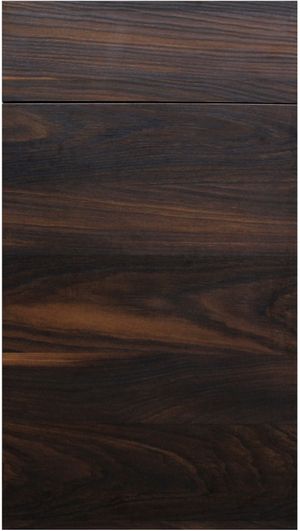 Euro Old Jack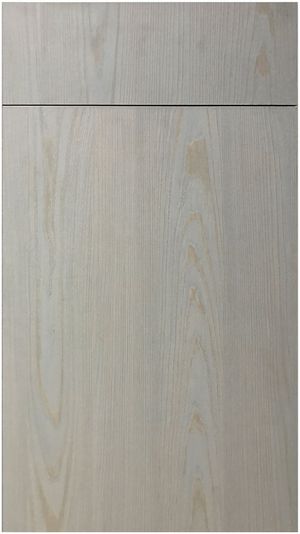 Euro Piombo
See What Our Clients Have to Say:
"Premium Cabinets of Ontario did an outstanding job remodeling my kitchen and powder room next to it I waited a very long time trying to find a reputable company and I was referred to them and boy was I pleased with the outcome I rate them five stars plus. The work was timely the flooring cabinets and countertops are just absolutely beautiful. I highly recommend them for your kitchen and bathroom remodeling needs"
-Charlotte Lewis
"The ultimate experience. Stephen and his staff were amazing top to bottom. Gloria at the front desk communicated as well as you can. Can't thank them enough. Had a minor leak that ruined our kitchen and living room. The work was as good as it gets. Finished my cabinets, flooring AND Plumbing. Did it all in a timely manner as well. Highly recommend them for any of you're remodeling needs! Thanks again."
-Raymond Kovats
"Stephen and the team at premium cabinets did an amazing job with the remodeling of my bathroom and kitchen. All the wood was of top quality. Everything was done in a timely manner and no one in the I.E. could compete with their pricing. Even my wife was satisfied. Would highly recommend Premium Cabinets to anyone that wants the best looking kitchen in the neighborhood."
-Keith Kaewprasert